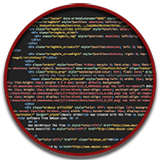 Web Development
Website development using several languages and development techniques including PHP, JavaScript, jQuery, HTML, CSS. Developed full websites using a combination of these systems. Added features and functionality, modified systems, fixed issues, and made edits to existing websites. Created and converted websites to responsive designs.
Development tools - PHP Storm, Dreamweaver, several test editor applications and web-based tools and editors.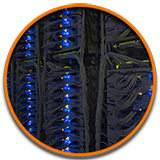 Server Setup and Management
Set up and managed Linux web servers (VPS and Shared Hosting) with several different hosting companies and setups. Created and managed server configuration, backups, monitoring systems, security, users, storage, databases, scripting, and updates.
Performed IT functions for the office when requested including setup, support, file share, and network management.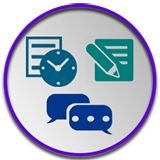 Project Management
Managed client projects and requests including collecting specifications, tracking progress, communicating with clients, assigning tasks, and ensuring deadlines are met.
Fixed client issues as they arose to ensure proper website functionality, no errors, and maximum uptime.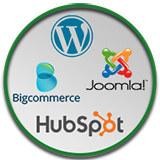 CMS (Content Management Systems)
Created, updated, managed, and set up websites on several CMS platforms including Wordpress, Joomla, Hubspot, BigCommerce (E-Commerce), and DNN.
Created and updated custom themes, layouts, and functionality including customizing theme and plugin files for design and to fit client requests.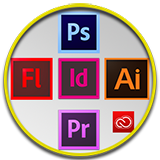 Media and Website Design
Created and edited graphics and media using Adobe Photoshop, Illustrator, Flash(Animate), and Premiere Pro for websites and other graphics.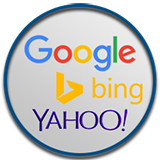 SEO (Search Engine Optimization)
Performed Search Engine Optimization tasks including analyzing traffic reports, creating filters, and research tasks to improve SEO and website performance.
Created custom event tracking, E-Commerce tracking, and call tracking to determine effectiveness of website content and campaigns.
Managed analytics and call tracking programs.